I Am Clovis Membership

---
Watch The Welcome Video
and Follow The Steps Below!
Step 1:
Connect With The Clovis Tribe


Step 2:
Download Your
Approved Foods List & Fat Loss Guide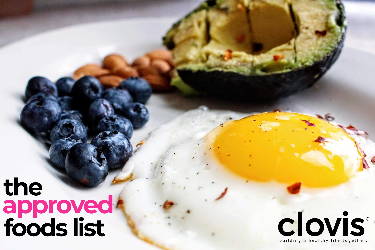 Step 3:
Clovis Foundations

Watch the Top Clovis Educational Videos To Give You A Full Understanding Of How To Change Your Health & Wellness Forever


Exploring Nutrition, Fitness, Mindset, Personal Finance, Entrepreneurship and more!
Recommended Podcasts List
Explore The Clovis Culture Podcast and Other Empowering Shows!
Step 5:
Take Your Health To The Next Level!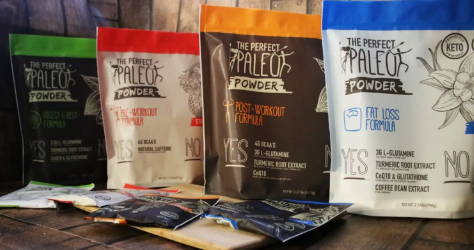 ---
Save Big With Over 30+ Brand Partnerships Including Hundreds of Products!
Learn How Your Membership Can Make You Money Each and Every Month!
Step 7:
Optimize Your Life and Future!

Work with Justin, One-On-One, to Fully Optimize Every Aspect of Your Life
Everything from Paleo Powder Commercials, to Comedy Videos, Videos from Clovis Clients... and even Music Videos!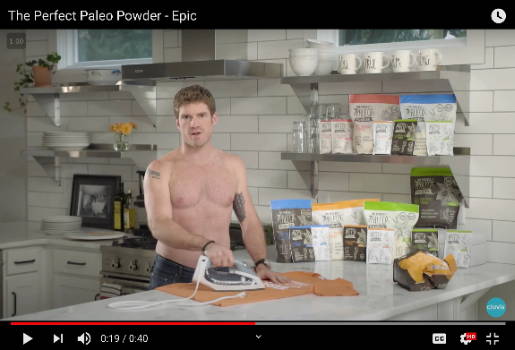 ---