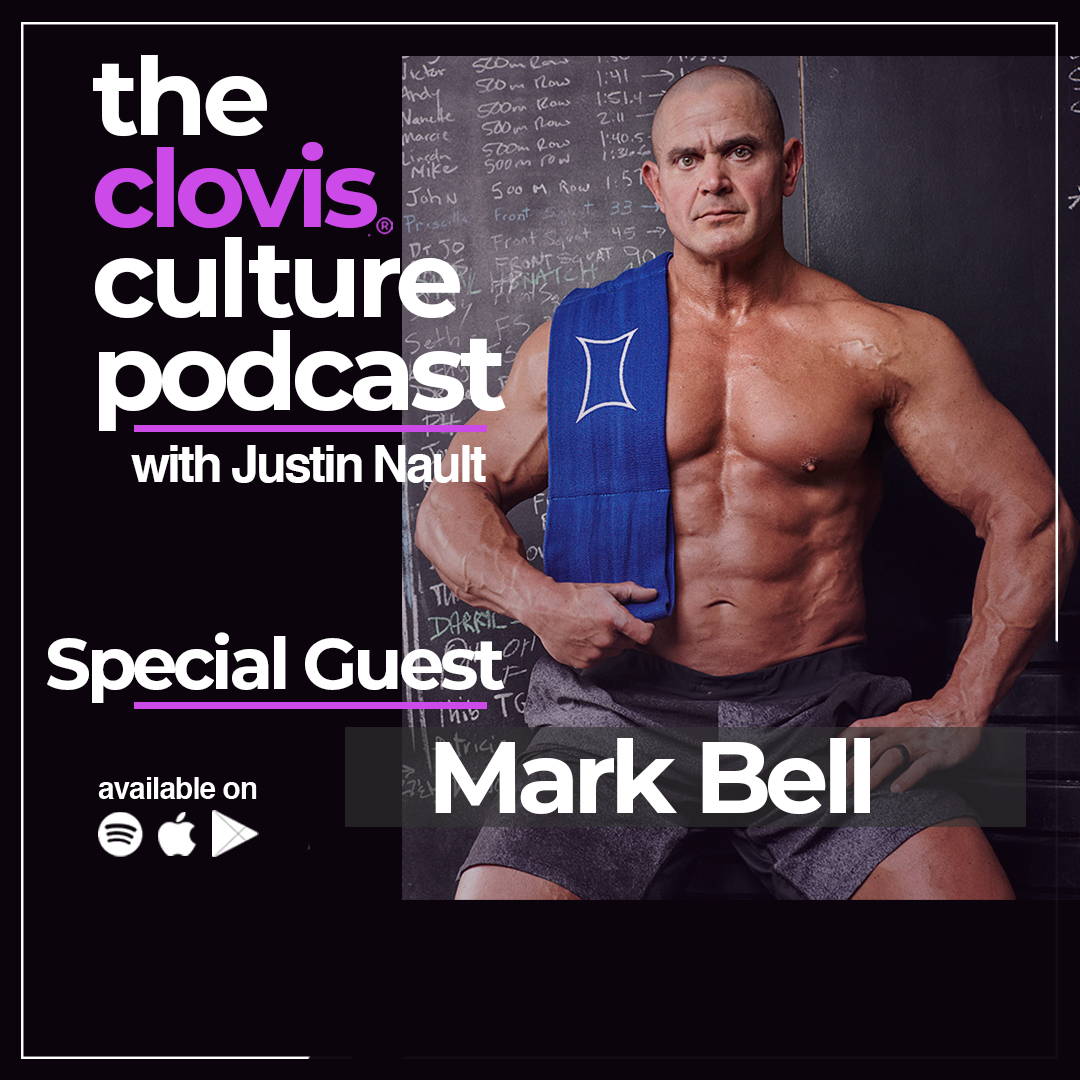 ---
Mark Bell and Justin discuss the Life-Long Journey that is Health & Wellness. From battling inner demons and finding balance, to toxic masculinity and self-love. Mark even throws in some parenting tips to help you teach your children about food.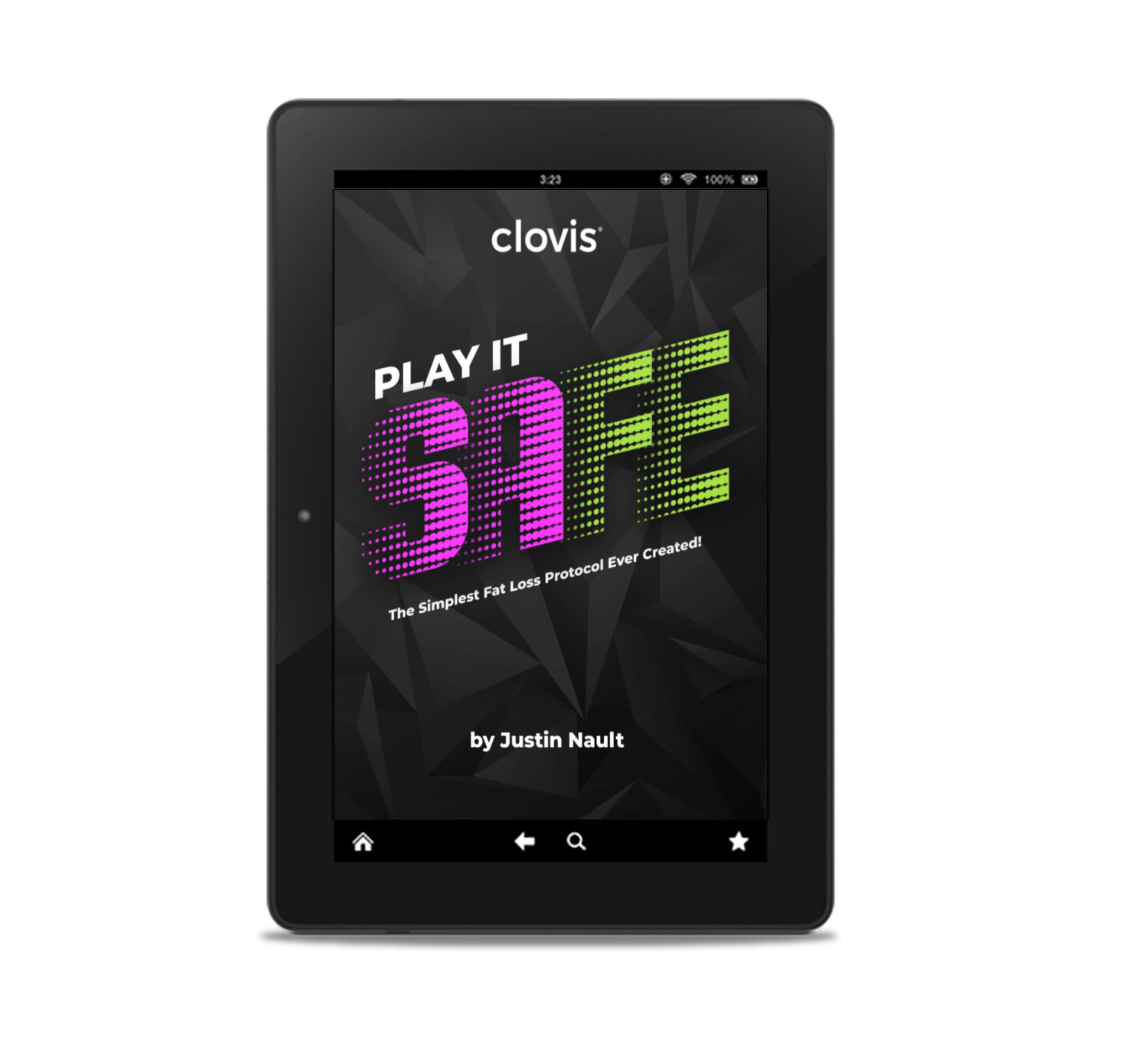 ---
The simplest Fat Loss Protocol Ever Created!
Download the "Play It Safe" E-Book
A daily 2-Step approach to rapid, sustainable body fat loss
As a pioneer in building some of the world's strongest lifters, Mark Bell evolved his drive to improve the way elite lifters train into a multi-million dollar empire that disrupted the fitness industry.

From a young age, Mark harnessed a lifelong passion for strength training. In 2006, he founded Super Training Gym in Sacramento, a small meeting place where like-minded meatheads could gather and train together for several hours per session. In a few short years, Super Training transformed into an award-winning powerlifting gym. It's now housed alongside an expansive warehouse and storefront for his training equipment and apparel brand Mark Bell Sling Shot.

Mark is the brains behind the multi-million dollar company Mark Bell Sling Shot, which began in 2010 as a concept product stemming from an injury he sustained while training for a powerlifting meet. Started with his wife Andee in their two-car garage to manufacture and sell a single product, his brand now ships dozens of high-end products and custom apparel all over the world, bringing in an estimated 10 million dollars in revenue in 2019.

Mark inspires lifters and business professionals alike on his podcast, The Mark Bell Power Project, which will have an estimated 7.5 million downloads in 2020 and consistently sits at the top of the charts in Apple Podcasts. Whether fans find Mark through his podcast, social media channels, or meet him at a convention -- his goal is to make the world a better place by uplifting others through movement. As someone who struggled with a childhood learning disability, he knows first hand the power of never letting anything stand in the way of achieving success and happiness.

Mark is an insatiable entrepreneur, 3X patent holder, and enjoys spending time in his Sacramento home with his wife Andee and their two children Jake and Quinn.
Intro: Meet Mark
4:55 - A lot of people need help right now and COVID has shined a spotlight on that...
10:55 - Is all nutrition science just complete nonsense?!
20:25 - How Mark lost 100lbs using mostly lifestyle changes...
23:34 - The beauty of Regenerative Agriculture...
29:04 - The balance between diet compliance and food quality...
35:55 - The link between obesity and emotional trauma...
41:55 - Navigating "Toxic Masculinity"...
52:25 - Who Can Handle Social Media Well?
01:00:45 - Your results are directly proportional to your inputs...
01:10:13 - Living by example...
01:16:53 - How to avoid "comparison culture"...
01:20:15 - Parenting Tips: the greatest exercise in patience...
01:41:25 - Navigating Social Media as a society...
01:51:05 - The journey is the destination: we're never done learning!
02:05:45 - How did Justin come up with the Perfect Paleo Powder?